Gambling Laws: Tennessee State
The gambling laws in Tennessee are not the most permissive in the country. In fact, the state has a reputation for having some of the most stringent legislation in the whole US. Naturally, this reputation is well-earned, as Tennessee has proven time and again that it doesn't particularly care for gambling in any meaningful capacity. There aren't even any Native American casinos, a work-around for most states that do not support gambling but envisage its demand among the general populace. Here is the current legal status of retail gaming products in Tennessee as of 2021:
| 🎲 Retail Gambling Product: | ⚖ Legal Status: |
| --- | --- |
| 🎰 Casino | Illegal |
| 🏈 Sports Betting | Illegal |
| 🐴 Horse Racing | Illegal |
| ♠ Poker | Illegal |
| 💰 Lottery | Legal |
| 💯 Bingo | Legal (Charity Only) |
As you can see from the table above, gambling options are quite limited. To make a long story short, commercial forms of gaming are outright banned, as far as retail venues are concerned. Bingo is only permitted to take place to promote charitable causes but is otherwise unavailable. The lottery is the only functionally supported gambling type, but it doesn't have the same entertainment value as other products found at USA online casino sites. Being a gambler in Tennessee must be difficult.
Despite the strict ban on gambling, the state government does not punish players heavily for engaging in it. Participating in gambling is a misdemeanor and carries a fine between $1 and $50. Similarly, running a poker tournament with the goal of making a profit is also a misdemeanor, and those found guilty of it can pay no more than $250.
However, establishing a gambling business is a severe felony, which can be fined up to $10,000 and can land you time in prison. Below, we will explore the different regulations for each gaming product according to TN gambling laws.
Gambling Laws in Tennessee on Casino Gaming
As we stated above, casinos are prohibited within the jurisdiction of the TN state. The gambling laws are quite strict on enforcing the ban, and so far, no venues have been established within state borders. According to Tennessee gambling laws, gaming is defined as:
Risking anything of value for a profit whose return is to any degree contingent on chance, not including lawful business transactions.
This ban affects both table games and slots, which rely on electronic devices. It is clear that the prohibition of casino gambling is not particularly liked by TN residents. As a result, gambling tourism has become the norm for players who want to place bets. Unique tour operator companies have been established, organizing trips to destinations where casino gaming is legal and regulated. Generally, these are other states, such as Las Vegas and New Jersey, but can also include nearby jurisdictions, as well.
Sports Betting According to TN Gambling Laws
When it comes to retail sports gambling laws in Tennessee, we are sorry to disappoint you. Just like the retail casino sector, brick-and-mortar sportsbooks are also prohibited. This is despite the heavy push for liberalization that came in 2019. Still, there were some worthwhile developments on the online betting front, but more on that later.
As of 2021, physical sports betting is not possible. This is in part due to the fact that there are no land-based casinos operating in Tennessee. As such, the establishment of retail venues could possibly lead to the legalizations of other gambling products. The state representatives are not too fond of that idea.
Charitable Gambling in Tennessee
According to the gambling laws, Tennessee permits certain forms of charitable gambling. Bingo halls are allowed to operate as long as they are run for charity purposes. Experiencing this game can be profitable, especially if you know how to win at bingo. Commercial events are still out of the question, however. Alongside charity bingo, other permitted types of charity gambling include raffles, reverse raffles, cakewalks, and cake wheels.
Organizations that qualify for charity events must hold a tax-exempt status from the Federal government. Moreover, they have to be based in the county in which they plan to hold the event. Last but not least, only a single event may be run per calendar year by the same organization.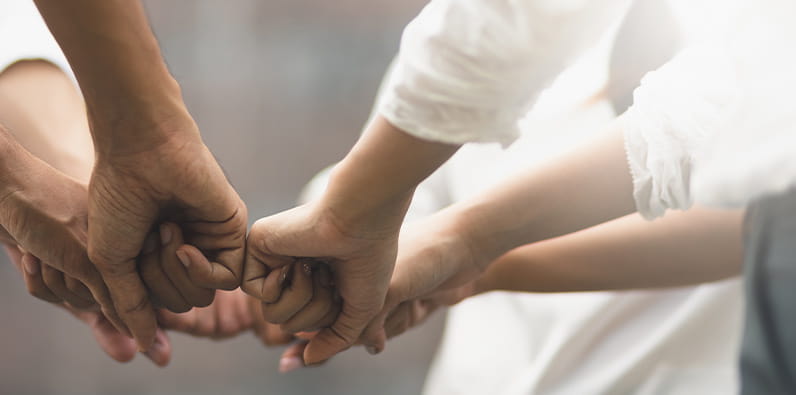 We also count the Tennessee Lottery in this category, even though it is a state-run enterprise. The proceeds from the lottery go towards funding the education system in the state. Lottery representatives claim that it has generated more than $6 billion over the years.
There are two major types of lottery games allowed by the Tennessee gambling laws – lottery draws and instant games. The latter resemble scratch cards, where players might win some extra cash. Lottery draws, on the other hand, offer life-changing sums of money. The Power Ball, Mega Millions, Lotto American, Cash 4 Life, and Tennessee Quick Cash are some of the more notable games.
Tennessee Online Gambling Laws in 2021
Now that we have clearly established that any opportunity for retail gambling is thoroughly gutted, it only makes sense to assume the same for online gaming. However, that would not strictly be true. Against all odds, the gambling laws in Tennessee have taken a strange shift in recent years. Despite the complete ban on retail gaming, 2019 saw the push of the Sports Gaming Act and, with it, the first step to liberalizing the Tennessee online gambling laws. While we won't see New Jersey online casinos competing with TN ones for a while, it is still promising.
| Online Gambling Product: | ⚖ Legal Status: |
| --- | --- |
| 🎰 Casino | Illegal |
| 🏈 Sports Betting | Legal |
| 🐴 Horse Racing | Legal |
| ♠ Poker | Illegal |
| 💰 Lottery | Legal |
| ⚾ Daily Fantasy | Legal |
| 💯 Bingo | Illegal |
On 1 November 2020, the first TN online sportsbooks launched. In accordance with the already strange nature of TN gambling laws, TN sportsbooks are only accessible through dedicated mobile apps. In other words, there is no desktop client to speak of, and you can only place bets through your smartphone or tablet.
Despite this strange regulation, Tennessee saw its first taste of online gambling. Of course, there is a whole slew of legislation that governs the betting scene. For one, retail sportsbooks are still not permitted. The online platforms are your only option so far. To open an account, you have to be at least 21 years old.
Just like in other states, geolocation services have to be enabled on your device. This means that the sportsbook has to track your physical location at all times. If you step outside state borders, access to the platform will be revoked.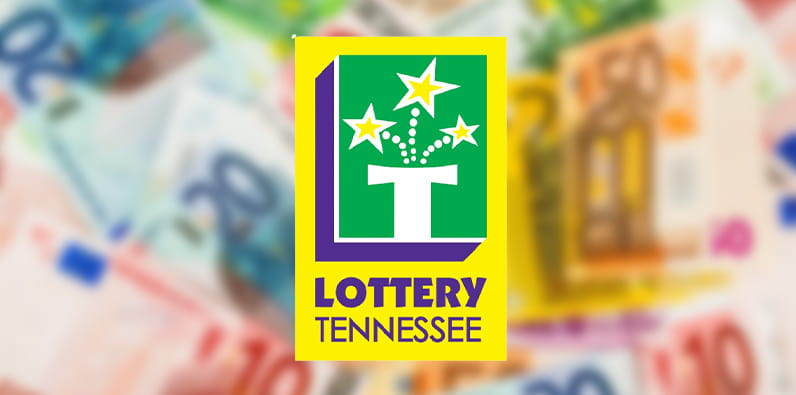 The Tennessee Education Lottery serves as the licensing institution that approves and polices betting companies in the state. There are only a handful of licensed operators, but enough for any prospective gambler. The licensing process is quite strict, all things considered. The gambling license lasts for one year, and gambling companies are required to submit $50,000 just to have their application reviewed.
Once approved, operators have to pay $750,000 per year to maintain that license. Furthermore, licensed entities have to maintain $500,000 in reserves at all times. The tax rate on online sportsbooks is 20%, referred to as the 'Privilege Tax' in the lawbooks.
Just like New Jersey gambling sites, TN operators are prohibited from accepting proposition wagers on college sports. Other proposition bets can be permitted at the discretion of the Tennessee Education Lottery. Moreover, Tennessee sportsbooks cannot extend credit to customers, which is a common practice across just about all USA gambling sites.
Popular Questions
If you still have questions about the gambling laws in Tennessee, please consult the FAQ section below. We have done our best to include all popular questions so that you may get a better idea of the gambling scene in TN state.