The French Euro lottery is similar to other formats around the world, such as the BBC Lotto. However, unlike other lotto formats, the French Lottery has a guaranteed jackpot of at least €2 million that has to go to someone's pocket! Of course, there are dozens of other things that make this particular format stand out, but we'll cover them in the next paragraphs. For now, it's worth knowing that the French Lotto is not a scam, and it has been around for a long time.
French Lottery History and Company Info
France was arguably the first country ever to implement lotteries during campaigns. The first-ever lotto was called Loterie Royale, and it was held in 1539. The France Nationale Loto has also been around for quite a while, and it has definitely stood the test of time. It was established in 1976 and is one of the oldest national lotteries in Europe. The game began with the 1-49 number field, but it was later changed to 1-49 + 1/10, and this was the first significant change in the French Lottery history.
| ⭐ Company Name: | Francaise des Jeus (FDJ) |
| --- | --- |
| 🚩 Founded: | 1976 |
| 🏢 Headquarters: | Boulogne-Billancourt, France |
| 👨‍💼 Employees: | 2400 |
| 🤵 CEO: | Stephane Pallez |
| 🤑 Revenue: | €1,956 Billion (2019) |
| 💸 Stock Price: | €42.50 |
| 🌐 Website: | www.groupefdj.com |
Another thing worth knowing is that the Government of France owns more than 70% of the lottery, which adds another layer of security and safety to the lotto draws. In France alone, there are over 10 million weekly participants, which is astounding! The public lotto company is continually growing, and the number of people who choose to play the French Lottery continues to rise. This particular format will definitely remain in the history of lottery games.
French Lotto Guide – How to Play the Game?
The French Lotto is one of the most straightforward formats in the world. Even people who have never played lottery games would easily navigate themselves. Suppose you want to participate in the French Euro lottery. All you need to do is find a local shop or a reputable gambling site that sells tickets. In order to participate, you have to select five numbers from 1 to 49 and one number from 1 to 10.
In order to win the jackpot, all you need to do is match five numbers from the 1 to 49 range and one number from the 1 to 10 range. It might seem easy, but the odds of winning are hardly on your side. Nevertheless, you need to know that the French Lottery odds are much better than the ones at other national lotteries. We'll discuss that in another paragraph, so stay tuned.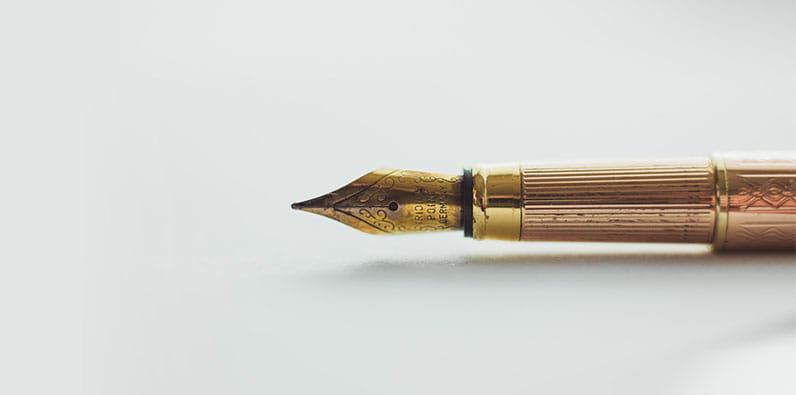 The French Lottery has given birth to many lotto millionaire stories because the operator pays the prize in a lump. This means that the winners receive their entire jackpot winnings in one payment without waiting to receive small sums every month. That's great for lotto players who want to get their new cash to work.
It's also worth knowing that if the winner is from France, there will be no taxes. The good news is that if you're from a country where lottery winnings aren't taxed, this will also apply to you! This is an excellent perk because taxes and fees can eat a significant portion of your prizes. Be sure to remember that the France Lottery draws take place on Monday, Wednesday, and Saturday at 8:20 PM (GMT+2).
Tips and Strategies for the French Euro Lottery
Even though there isn't a bullet-proof plan to win the French Lotto, there are still quite a few tips and strategies that you could utilise in order to improve your odds of winning. According to books such as Lottery Master Guide and Lotto Winning Wheels for Powerball & Mega Millions, you should pay attention to the numbers you choose. To make it easier for you to understand, we've created a list of all the best tips and recommendations for winning the French Lottery:
Don't choose only even numbers
Don't choose only odd numbers
Choose numbers from different ranges
Repeat close lottery hits
Avoid same last digits
Track French Lottery winning trends
Participate in all draws
Throughout the French Lottery history, there have been many winners with bizarre numbers. However, many combinations have never been winners. Perhaps one of the best recommendations that we could give you is to diversify your lucky numbers. Don't go chasing patterns, and trust the mathematic calculations. You should also familiarise yourself with what happens after you win the lottery.
French Lottery Odds of Winnings
As we've mentioned at the beginning of our article, the French Euro lottery has some of the best winning odds out there. EuroJackpot is one of the most famous European lottery games, but the probability of winning is 1 in 95,344,200. The French Lotto has much better odds – 1 in 19,068,840. This means that you're five times more likely to win the jackpot from the French Lottery game than the EuroJackpot one.
| Estimated Prize | Odds of Winning |
| --- | --- |
| Jackpot (over €2,000,000) | 1 in 19,068,840 |
| €100,000 | 1 in 2,128,460 |
| €1000 | 1 in 88,677 |
| €500 | 1 in 9,631 |
| €50 | 1 in 2,016 |
| €20 | 1 in 224 |
| €10 | 1 in 144 |
| €5 | 1 in 16 |
Of course, the jackpot isn't the only prize that you should aim for in the French Euro lottery. There are many other prizes that you can grab, and the odds of winning each one of them are much greater. It's worth knowing that the jackpot is worth at least €2 million, but it can be much more than that. Unlike lotteries, such as the Veterans' Lottery UK, French Lotto participations don't contribute to charitable causes.
French Lotto Winners and Jackpots
Over the years, the French Lotto has made many millionaires. However, one might wonder just how significant are the biggest jackpots one can win from this format. We already know that the smallest jackpot you can win is €2 million, but how much is the largest? In the list below, we'll reveal some of the most significant sums won in the French Lottery history:
€24 million: June 6, 2011
€23 million: May 19, 2014
€22 million: July 13, 2013
€7 million: September 4, 2017
Understandably, most of the winners have chosen to remain anonymous. There are many reasons for that because strangers with ill intent might try to get the best of you if you don't conceal your identity. If you're not from France, you should first familiarise yourself with the local tax laws for lotteries and other forms of gambling, and then focus on how to win the lottery.
Best Sites to Play the French Lotto
If you're not French and don't have access to local supermarkets and lottery ticket shops, you can always participate in the game from the comfort of your couch! All you need to do is go to our list of the best lottery sites and choose an operator that offers tickets for the French Euro lottery.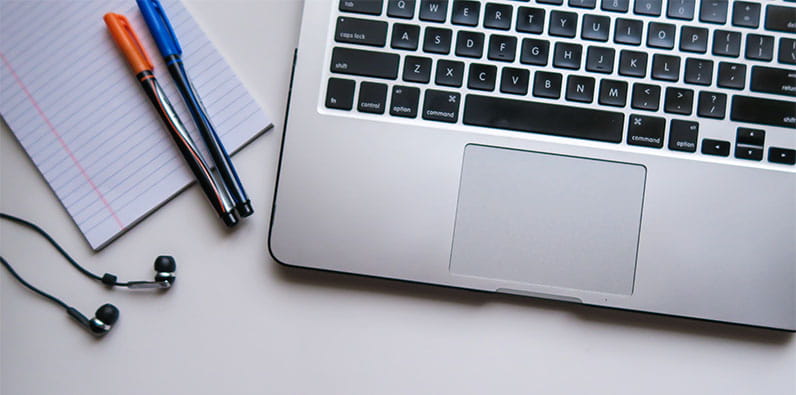 Our recommended lotto sites are not only safe, secure, and entirely legitimate, but they are also packed with fantastic bonuses and promotions. Some of the offers for new players at our recommended sites can bring you free tickets, deposit multipliers, and much more! We've tested each one of them for safety, security, and reliability, and we would definitely recommend giving them a shot!
Frequently Asked Questions About the French Lotto
Our article dedicated to the French Lottery is coming to an end, and we'd like to introduce you to some of the most frequently asked questions about the topic. We've had our experts answer each one of the commonly raised queries. We'll be keeping our article updated, so come back whenever you have a question that needs to be answered!