Before we start examining each and every subject separately, we will give you the chance to choose from where exactly you want to start. After all, we assume you may know some facts about the gambling laws in Japan and their history. Use the navigation below, and you will jump right on the information you seek.
History of Gambling Laws In Japan – What Is Regulated?
It is known that horse racing is one of the ancient Japanese sports used for betting, but when was the first gambling game invented? Well, the game is called ban-sugoroku, and its origin lies with the Chinese game Shuanglu. Both games are looking a lot like what we call backgammon today. Historians know that it was popular in Asia even before Christ, but it was forbidden together with all types of gambling for the first time in the early middle ages and legalised again in the 1200s.
Later on, through the ages, lotteries and other types of games gained popularity. But the truth is that the Japanese gambling laws changed in roots, in 1907 when the officials approved and legalised the betting and gambling on the following sports and games:
Nowadays, the situation is not much different, but you should take advantage of our Japanese online casino guide to make sure that you won't make any mistakes. We will turn more attention to all legal gambling in Japan and how they operate in the following sections. But you need to know first that the Japan legal gambling age is 20. Also, you will find out more about the unique traditional Japanese gambling game called Pachinko. The best is yet to come, so keep reading.
Sports Betting Japan – History & Betting Rules
As we told you already, sports betting in Japan is a fundamental part of gambling. While back in the early ages, it meant betting on racing or fighting, nowadays, it means much more, but still only what is allowed by the Japanese gambling laws. Currently, sports betting in Japan includes several motorsports altogether with bicycle competitions, and of course ,the forever green horse racing.
Of course, there is more, but we will keep it for later. Let's take it step by step. Now we will examine each type of legal online gambling in Japan in Japan to find out how to bet on them and all the specifics you need to know about the Japanese gambling laws.
Horse Racing in Japan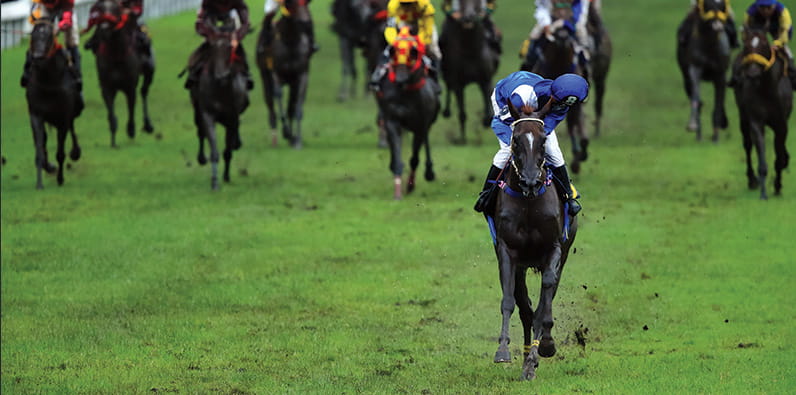 Up to this date, this is one super popular gambling type in Japan. Knowing the size of Japan, now imagine that there are 25+ horse racetracks in the country. There are many horse breeders and a lot of champions that came of Japanese origin. The Japanese horses are known for their strength and endurance. Parimutuel betting, or otherwise said group/pool betting, forms 70% to 80% of Japan's all horse racing bets. The laws in Japan are not that harsh towards this sport because it is part of their traditions.
Keirin – Bicycle Racing in Japan
Another fashion in Japan are the bicycle races and, more specifically, the speed ones on oval tracks. Keirin, in literal translation, means "racing cycle", and that is what the sport is. The sport was introduced to the Olympic games in 2000, while the first world championship was organised back in 1980. The track is usually 1.5 km long, while the rules are a bit strange.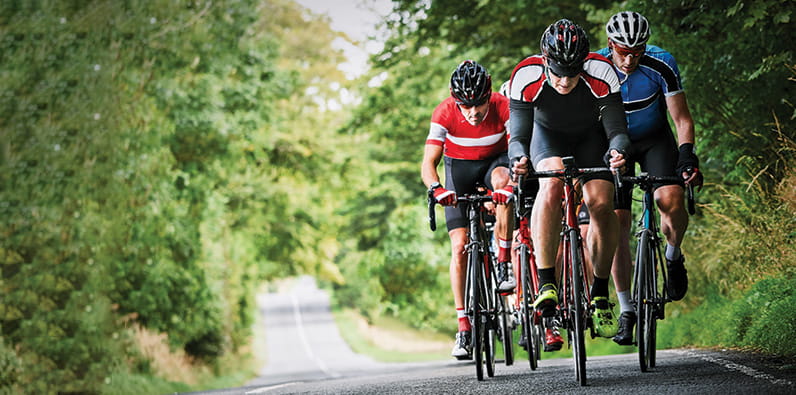 All the contenders must drive behind a leading motorcycle which is increasing the speed with each following lap. It is a dangerous and challenging sport where the speed can go up to 70-80 km/h. It is fine to bet on the sport because the Japanese gambling laws define it.
Motorsport Racing in Japan
When it comes to speed racing, we believe every person nowadays knows motorsports and, more specifically, motorbikes. After all, don't forget that some of the most famous motorcycle brands Honda, Suzuki, Kawasaki and Yamaha, are exactly Japanese. The Japanese gambling laws are pretty strict towards motorsports, but still, it is allowed to bet on such races. Don't forget that Japan is often a host of the World F1 Championship. But the Japanese passion for speed and engineering doesn't stop here.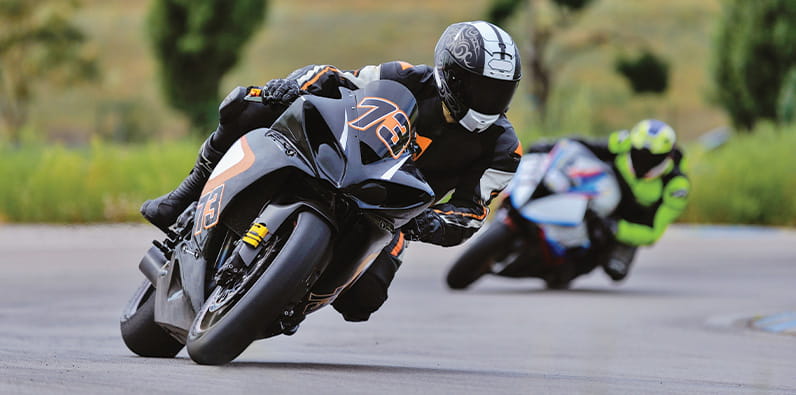 Kyōtei is another popular type of gambling in Japan. Literally translated, it means "boat racing". This is another way of sports betting that is allowed by the gambling laws in Japan. The sport was introduced for the first time in Japan in 1952, and slowly became a trend in Japanese motorsports. Currently, there are over 20 so-called boat racing tracks. They look like an oval shape canal with a length of 600 meters where contenders compete with extreme speed. It is quite a dangerous water sport where incidents are often met. Of course, there are ranks and boats with different amounts of horsepower.
Lottery Games in Japan – Takarakuji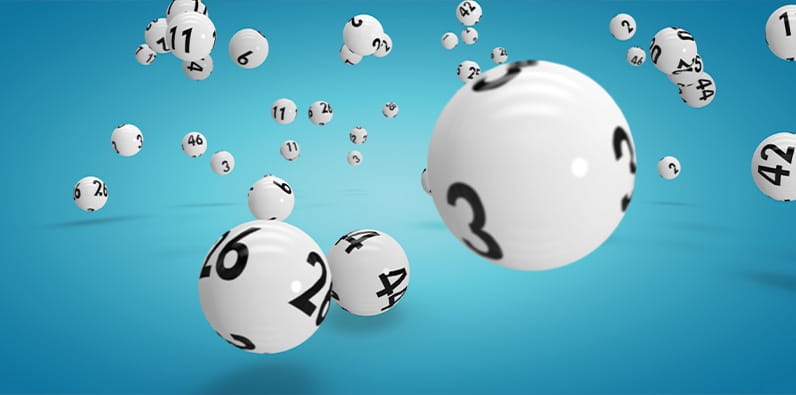 The lottery is among the most popular gambling game in Japan. Nowadays, there are three main types of Japanese lottery games: unique number lotteries, selected number lotteries, and scratch cards. The tickets are usually worth between 100 to 500 Japanese yens, while the prizes go beyond 100 million yen. The Japanese gambling laws say that 50% of the total pool prize collected goes back to the winner, while the other 50% are left for government organisations and charities. In general, the usage of that money is entirely dedicated to society.
Pachinko – Traditional Japanese Gambling Game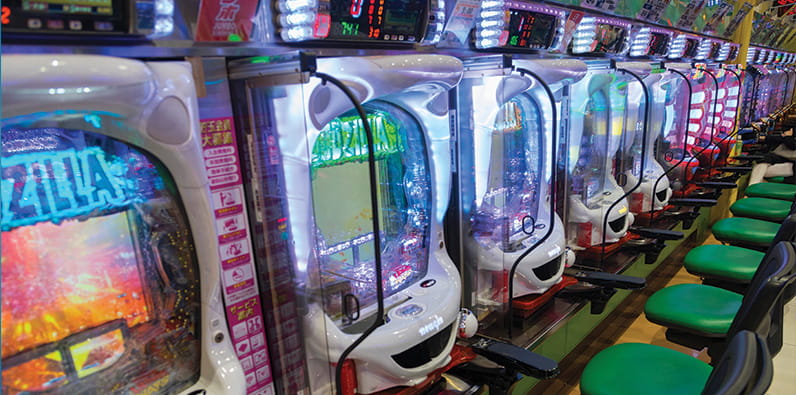 This is maybe the most famous and popular gambling type in Japan, and it is also a unique game that you won't encounter in any other country. Pachinko is indeed pronounced puh-ching-koh, and it appears to be a big pinball-like machine, but it is gambling. Let's clarify that there are over 13,000 Pachinko parlours in Japan, and their number is increasing each year. But how does the game work?
It looks like a pinball, and it works similar to pinball but with the huge difference that some Pachinko machines drop over 100 balls per minute. When you enter such a parlour, you go to the lobby to exchange real money for small metal balls. Depending on the machine, one ball could vary between yen to hundred yen(1/10 US cent to 1$).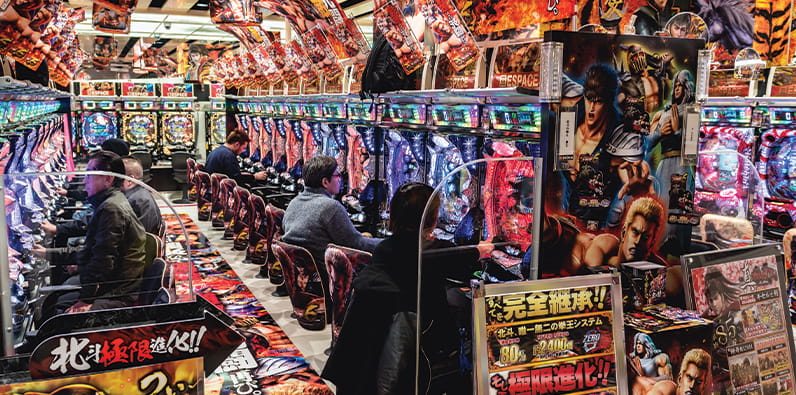 Then you take your tray full of small metal balls and go to the machine you like most. To accumulate winnings, you need to put the balls into the correct holes, while different combinations bring more bonuses, just like the pinball but with many balls. The Pachinko parlours are extremely noisy and packed with people all the time. Despite that the Pachinko industry is rising in the last decade significantly.
This is undoubtedly the most popular legal gambling in Japan because it's easy, simple, and entertaining. The only issue is the prizes because, in the parlours themselves, you can only exchange the balls for all types of items, from a pack of cigarettes through a bottle of alcohol to electronic devices like scooters. If you want to exchange the number of balls for real money, you need to bring them to trade outside the parlours.
Future of Japan Gambling Laws – Rise of Gambling in Japan
Slowly but steady, the gambling market in Japan is expanding. Despite the many gambling restrictions, there is hope at the end of the tunnel. It is evident that the future of gambling is the online casinos and all types of legal online gambling in Japan are also close. They also solve the problems with the many illegal casinos and gambling halls organised by the Yakuza crime syndicate.
The movement for legalising gambling in Japan began in the distant 2000 when the ex-mayor Ishihara raised the dispute about casinos and how the government can benefit from them. Yes, but society was more worried about the possible addictions that it could cause, and the idea was buried until a few years ago. The same concerns are the reason why the Japan legal gambling age is 20.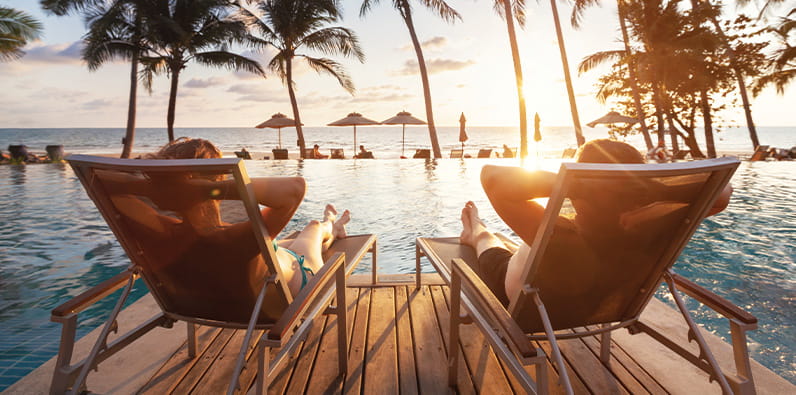 In 2018 the Japanese officials finally considered the construction of only three casinos under the only one condition – that they will be large casino resorts in key cities where there are more tourists. The targeted districts were Osaka, Yokohama and Tokyo. Several large corporations like MGM Resorts, Las Vegas Sands, Wynn Resorts and more. An interesting fact is that the casinos are planned with more strict rules for local players. They cannot enter the casinos more than three times a week and ten times a month.
Before the final decision on who will be the chosen ones, the Covid-19 crisis occurred and made the situation impossible to handle at the time. Yes, but the Casino Administration Committee was assembled in January 2020, which is a good sign for the eventual legislation not only of land-based casinos but online too. Currently, they lay in the grey sector because it is illegal to operate a casino on the territory of Japan, but you can play in offshore ones whenever you want.
Legal Online Gambling In Japan – Online Casinos & Betting Platforms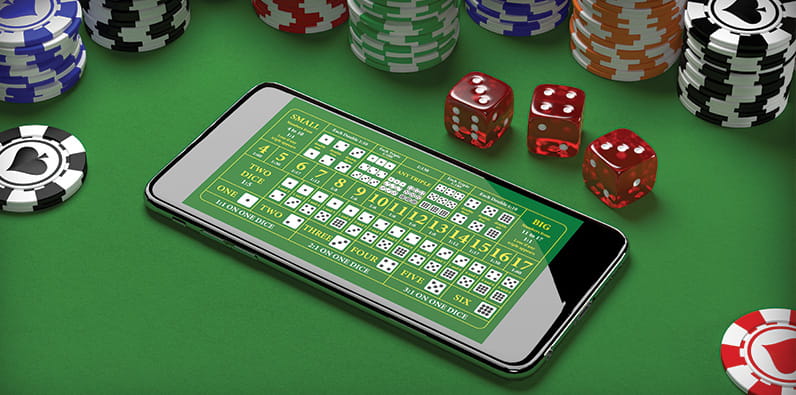 It is no secret that due to the pandemic, the digital world expanded its horizons and became more popular than ever. This trend started years before Covid-19, but it reached its peak in 2020. Some online casinos scored over 100 times more visits monthly. This is also one of the reasons why the Japanese gambling laws must be changed, and online casinos must be regulated.
Even if we take the national gambling game of Japan – Pachinko as an example, we see that the number of people and parlours offering the games is increasing. We are entering one digital era where everything will be accessible from the palm of your hand. This is why many new features are released daily, improving the already remarkable base. Here are some of the most popular types of gambling that Japanese people prefer to play.
Japan gambling laws must change in the following years, or at least that is what we expect from their government. The popularity of gambling is rising not only in Japan but globally. In fact, we can say the same for video gaming in general because PC games is a multimillion industry nowadays. Even a new type of occupation was born – pro gamer. What awaits us ahead, we can only guess, but with this temp of technological development, it's hard to predict the probabilities.
FAQ
It is normal to have additional questions since we walked through so many subjects with detailed information about the Japan gambling laws and the available gambling features. If you are wondering which are the most commonly asked questions about the gambling laws in Japan, you should look at what we have prepared for you next. Do not hesitate to click on the hyperlinks in the answers, which will lead you to a more extensive explanation.