Macau's Financial Intelligence Office (GIF) has reported that 3,178 suspicious transaction reports (STR) were filed by financial entities and gaming operators during the first nine months of the year. The figure represents a rise of 89.5% compared with the same period in 2022, in which there were 1,677 reports.
The increase is attributed to a rise in the number of STRs submitted by the gaming sector, which accounted for 73.5% of the total. There were 2,335 suspicious gambling transaction reports from operators, up 170% from the prior year.
Meanwhile, the financial watchdog received 617 STRs from financial and insurance institutions and 226 from what is listed as "other institutions," representing a year-on-year decrease of 19.4% and 7.1%, respectively. 
The GIF received 2,199 total STRs in 2022, a decrease of 9.7% when compared with 2021. At the time, the decrease was attributed to lower activity related to the gaming industry, which has been maintaining a report rate of between 50% to 55% of all reports annually. Of the 2,199 reports made in 2022, only 62 (2.82%) were referred to the Public Prosecutions Office due to indications of potential criminal activity.
The GIF is responsible for collecting and analyzing suspicious transaction reports submitted by different reporting entities, as well as inputting data gleaned through these reports into the database and referring reported cases deemed suspicious to public prosecutors.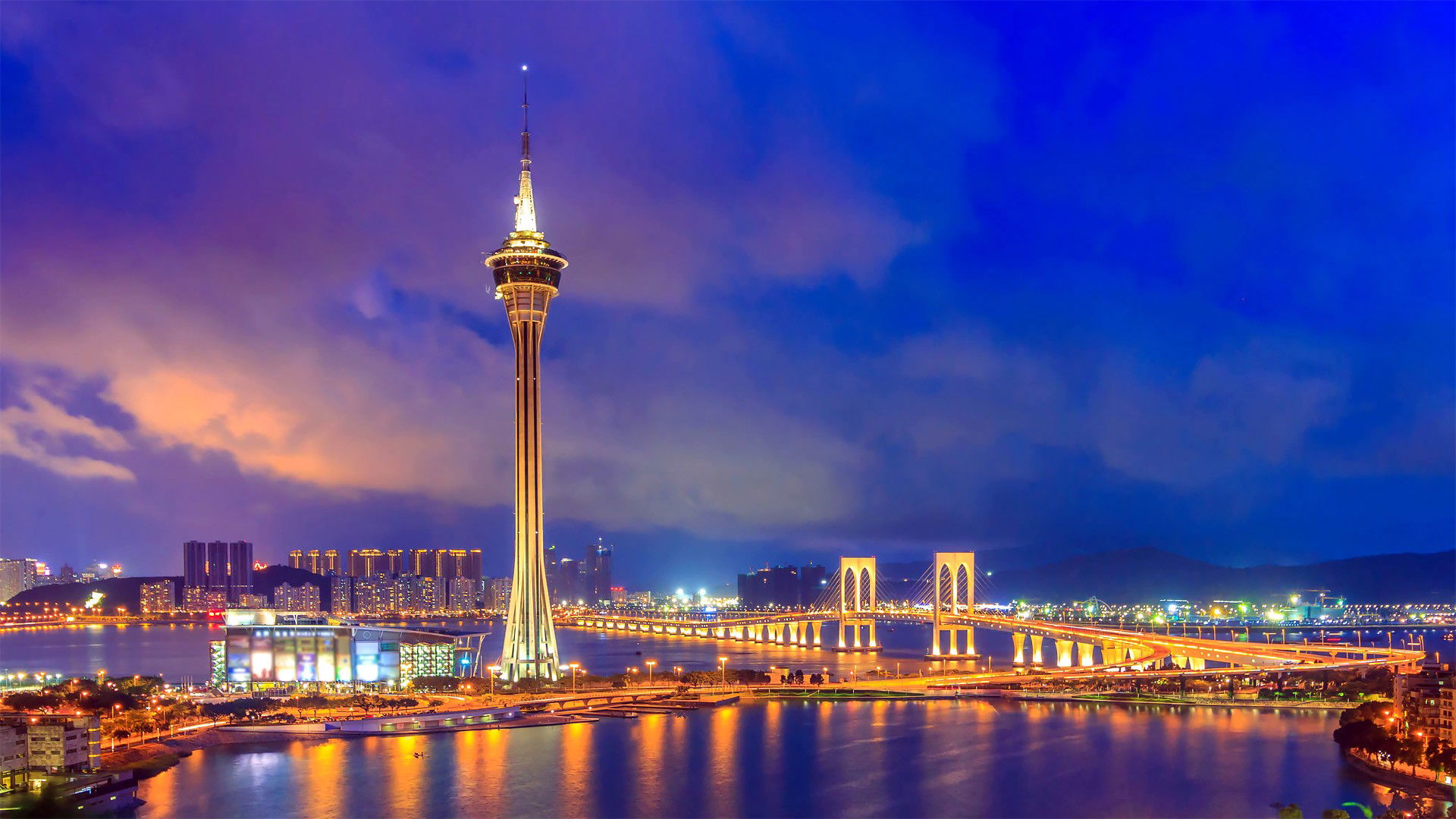 As reported last week, during the third quarter, Macau's gross gaming revenue grew 7% quarter on quarter to reach nearly 70% of pre-Covid levels in Q3 of 2023, with the mass-market segment up 11% to achieve a 95% recovery, as per investment bank JP Morgan. Moreover, the sector's EBITDA is expected to reach $1.7 billion in Q3.